Springsteen: Access All Areas (Paperback)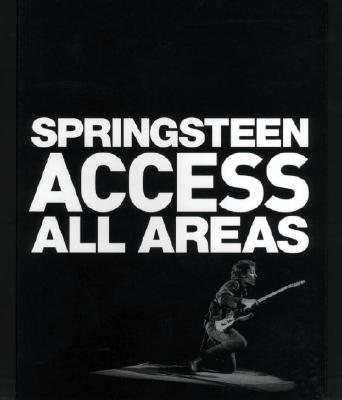 $19.95
Special Order -- These books can be hard for us to get
Description
---
Bruce Springsteen is more popular than ever; his most recent performances have been among the hottest selling shows of all time. Going back to the roots of his career, this photographic book chronicles the groundbreaking 1978 Darkness on the Edge of Town Tour, when Springsteen became the unstoppable savior of rock 'n' roll.
"Springsteen: Access All Areas" is a virtual backstage pass, featuring behind-the-scenes moments that reveal life on tour and the unique appeal of this musical legend.
Throughout 1978, Springsteen and the E Street Band traveled from half-filled music halls to sold-out crowds of thousands. Despite varied venues and a grueling travel schedule, they poured the same amount of energy into each performance. No two shows were ever alike. This unique book is a photographic celebration of the Springsteen phenomenon and this performer's undeniable place in the history of music.