Water Sound and Magnets The Divine Healers (Paperback)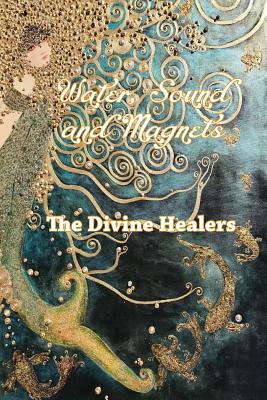 $30.00

Special Order -- These books can be hard for us to get
(This book cannot be returned, even for store credit.)
Description
---
Looking at water in a way that once was changes everything. Our ancestors understood the consciousness of water in a way that was lost many years ago. Looking at water as sacred with the eyes of love and through the new sciences of quantum physics provides the potential to revitalize water. It has been proven that water has memory and is able to clean itself by adding sound or magnets or both. Adding digital sound frequencies of hydrogen, oxygen or vitamins and minerals can heal us and clean lakes and public water supplies. Sound is free and magnets are relativly inexpensive to implement into our lives and water systems.
It is easy to place a glass of water next to your phone, play a free musical program and alter the structure of the water to contain vitamins or kill a bacteria or even reduce pain and anxiety. It is even possible to saves lives in minutes.
Magnetic Therapy can cure cancer, clean water and even create energy, breaking all the current laws of thermodynamics. Water Sound and Magnets are DIVINE SOLUTIONS. They are ours for the taking right now. Not in the future or at a high cost. It is free or almst free. It is fundamental to the future of our children and our health.